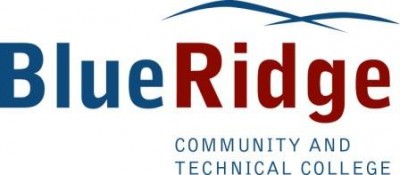 13650 Apple Harvest Drive
Martinsburg, WV 25403
Size of school (credit students):
5000 – 10,000
Contact information:
Katherine Cox
kcox@nullblueridgectc.edu
Website

Developmental writing program
Percentage of students placed into developmental writing: 27%
Levels of developmental writing courses offered: 2
Non-ALP upper level developmental writing sections offered: 0
How are students placed into developmental English courses: Accuplacer, Compass, ACT
Developmental courses are located in Elsewhere.

About Accelerated Learning Program
Date began: August 24, 2015
Sections offered in 1st semester: 2
Sections offered current semester: 0
Model: CCBC ALP model
Class size for first-year composition sections: 24
Class size for ALP developmental section: 24
The same instructor teaches the first-year composition and the developmental course in ALP.
More than half of ALP first year composition class students have current placement first year composition.
ALP developmental class meets 2.5 hours per week.
Faculty
Faculty are non-unionized and paid full credits for teaching ALP.