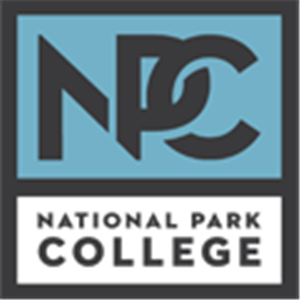 101 College Drive
Hot Springs National Park, AR 71913
Size of school (credit students):
0 – 5000
Contact information:
Mark Chapel
mchapel@nullnp.edu
Website

Developmental writing program
Percentage of students placed into developmental writing: 50%
Levels of developmental writing courses offered: 2
Non-ALP upper level developmental writing sections offered: 0
How are students placed into developmental English courses: Accuplacer
Developmental courses are located in the English Department.

About Accelerated Learning Program
Date began: August 16, 2012
Sections offered in 1st semester: 2
Sections offered current semester: 6
Model: CCBC ALP model
Class size for first-year composition sections: 15
Class size for ALP developmental section: 15
The same instructor teaches the first-year composition and the developmental course in ALP.
More than half of ALP first year composition class students have current placement first year composition.
ALP developmental class meets 3 hours per week.
Faculty
Faculty are non-unionized and paid full credits for teaching ALP.