It's come and gone, and the Community College of Baltimore County wants to thank everyone for allowing us to host such an incredible conference. This year was, we feel, the best so far.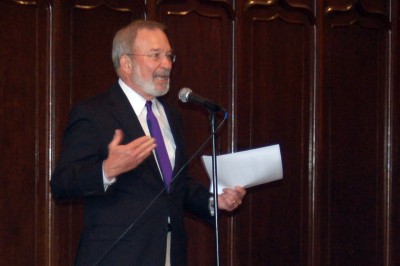 We especially want to thank all the presenters, the plenary speakers, Dr. Keith Gilyard and Dr. Hunter Boylan, our sponsors, the great folks at Tio Pepe,  the Community College of Baltimore College's President, Sandra Kurtinitis, Vice President of Academic Affairs, Mark McColloch, Dean of Developmental Education, Donna Mckusick, and most of all you – all the people who traveled from as far as Alaska, Florida, Texas, Hawaii, and California. You all created an incredible buzz, a vibrant air that lifted all of our spirits!
A special thank you (from the webmaster of this site) to Jamey Gallagher who ran the conference for the first time year this year, and of course, Peter Adams, who announced he will be retiring from CCBC but not ALP.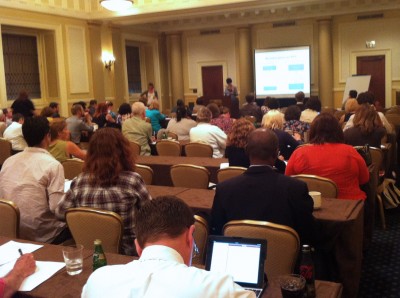 We will be sending out a Survey Monkey questionnaire to get your feedback, but please feel free to send any comments to rmiller2@ccbcmd.edu.
Some are already emailing us as to when the power points and presentations will be going up. PLEASE, can we take a breath? :) We promise we will have them all up within a month. We promise! (I promise.)
Again, thank you for your visit to charm city. We look forward to next time!