We are excited to announce Mike Rose, Ph. D. and John J. Hetts, Ph.D. as our Plenary Speakers!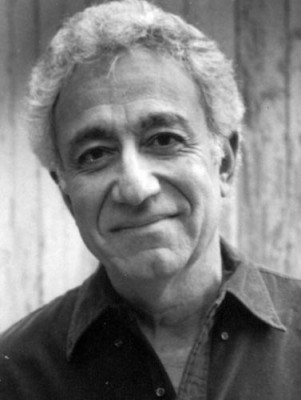 Mike Rose is a graduate of Loyola University (B.A.), the University of Southern California (M.S.), and the University of California, Los Angeles (M.A. and Ph.D.). Over the last forty years, he has taught in a range of educational settings, from kindergarten to job training and adult literacy programs. He is currently on the faculty of the UCLA Graduate School of Education and Information Studies.
Rose has written a number of books and articles on language, literacy, and cognition and has received a Guggenheim Fellowship, the Grawemeyer Award in Education, and the Commonwealth Club of California Award for Literary Excellence in Nonfiction. He has also been honored by the Spencer Foundation, the McDonnell Foundation Program in Cognitive Studies for Educational Practice, the National Council of Teachers of English, and the Modern Language Association. He was recently elected to the National Academy of Education.
He is the author of eleven books including the bestselling Lives on the Boundary: the Struggles and Achievements of America's Underprepared, Possible Lives: The Promise of Public Education in America, The Mind at Work: Valuing the Intelligence of the American Worker, Why School?: Reclaiming Education for All of Us, and Back to School: Why Everyone Deserves a Second Chance at Education.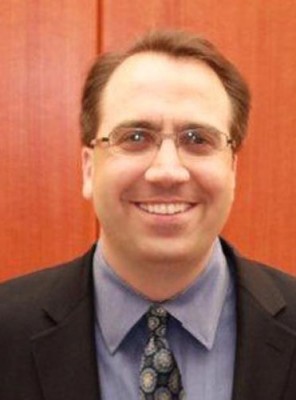 John J. Hetts, Ph.D., is the Senior Director of Data Science at Educational Results Partnership.  Building on twenty years of experience in instruction and research in higher education, his work focuses on identifying untapped potential in educational data. His work on predictive modeling of student placement into and performance in foundational courses won the 2012 RP Group Best College Research and the 2014 ACCCA Mertes awards.  He received his doctorate from UCLA in Social Psychology with a specialization in Measurement and Psychometrics and holds a B.A. with Distinction and Honors from Stanford University.