The National Conference on Acceleration in Developmental Education (CADE)
CADE 2022 will be held in Annapolis, Maryland in 2022! 
When: June 13-15, 2022
Location: The Westin Annapolis
Reserve your room with the CADE group rate by May 12, 2022.
This in-person conference will include a pre-conference on June 13th, and plenary sessions with concurrent sessions on June 14th and 15th. More information and registration coming soon! In the meantime, we look forward to seeing all of you in-person for CADE 2022!!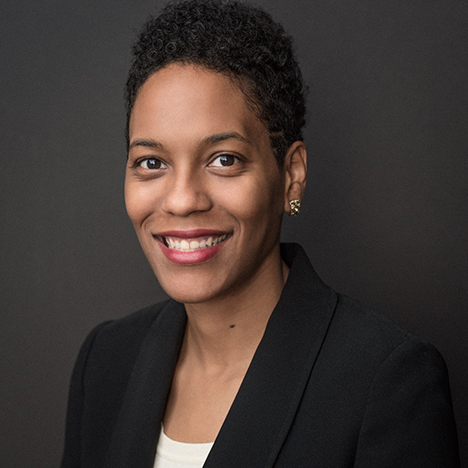 Amelia Parnell
Amelia Parnell is vice president for research and policy at NASPA – Student Affairs Administrators in Higher Education, where she leads many of the Association's scholarly and advocacy-focused activities. Amelia's policy and practitioner experiences include prior roles in association management, legislative policy analysis, internal audit, and TRIO programs.
Amelia writes and speaks frequently about topics related to student affairs, college affordability, student learning outcomes, leadership in higher education, and institutions' use of data and analytics. She is the author of the new book, You Are a Data Person: Strategies for Using Analytics on Campus and host of the new podcast, Speaking of College.
Amelia currently serves on the board of directors for EDUCAUSE and is an advisor to several other higher education organizations. She holds a Ph.D. in higher education from Florida State University and masters and bachelor's degrees in business administration from Florida A & M University.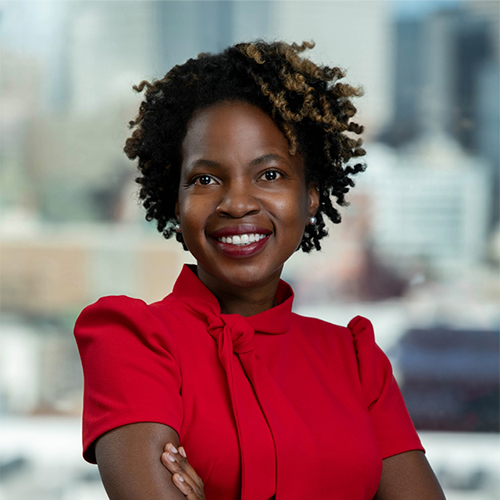 Maxine Roberts
Maxine serves as the director of Strong Start to Finish at Education Commission of the States.
In this role, she works with state leaders, researchers and technical assistance partners to address inequities in developmental education for racially-minoritized students, students with low incomes and adults.
Prior to joining Strong Start to finish, Maxine directed after-school and college-preparatory programs, worked with community college faculty to improve their course outcomes in developmental education, and studied the factors that foster success for racially-minoritized students in community college developmental math courses.